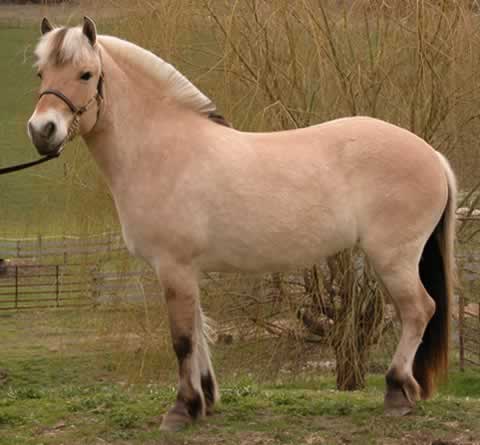 GVF Tasja
GVF-R-2487-M

Gender: Mare
Color: Brown dun
DOB: : 4/22/04 - Green Valley Farm, Galena, IL

Breeder/Owner: Green Valley Farm
Galena, IL 61036 USA

Born at Green Valley Farm. Tasja is an energetic 3 year old showing a lot of potential. She is currently under saddle and progressing nicely. Tasja is 14.1 hands and still growing. Her willingness to learn, eagerness to please and kind heart make her a perfect match for anyone looking for a Fjord. Contact us to learn more.